Back to Team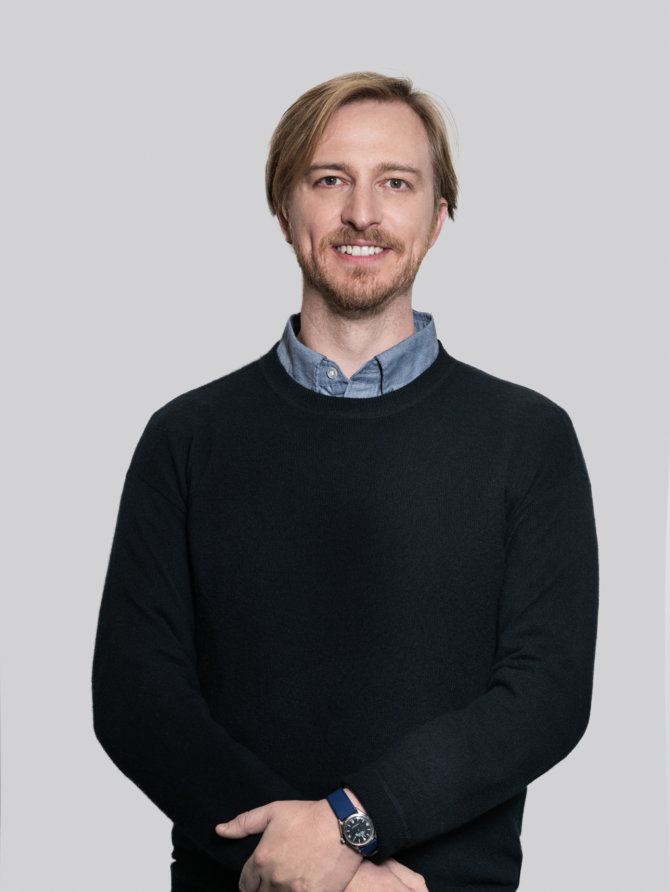 Henry Davis
Venture Partner
As an Anglo-American, I am a proud Londoner turned proud New Yorker.
Raised in the UK, I have lived on both coasts of the US and on continental Europe. I now live in New York and spend time in California and the UK.
Prior to White Star, I co-founded (and remain Chair at) Chord Commerce, a Platform-as-a-Service that powers e-commerce experiences and data for digital businesses, in which White Star are investors. Previously, I was President, COO and CFO of Glossier, the leading direct-to-consumer beauty brand, which I helped grow from pre-launch startup to a global brand. Before that, I was a Venture Capitalist at Index Ventures, having started my career in Investment Banking at Citi. I graduated from Oxford with a degree in history and I have an MBA from Stanford.
I have been a venture capitalist, an operator and a founder, across stages in both consumer and B2B, and I have sold everything from moisturiser to software. I know how hard it is to build and scale a business and how much having the right support can help.
My great passion in life is music. I grew up playing across all genres – from Jazz groups, to orchestras, to rock bands, as well as DJing and doing electronic production. I recently built a studio at home, where I can be found spending my time producing downtempo melodic techno. I am also a huge football/soccer fan and long-suffering West Ham supporter.