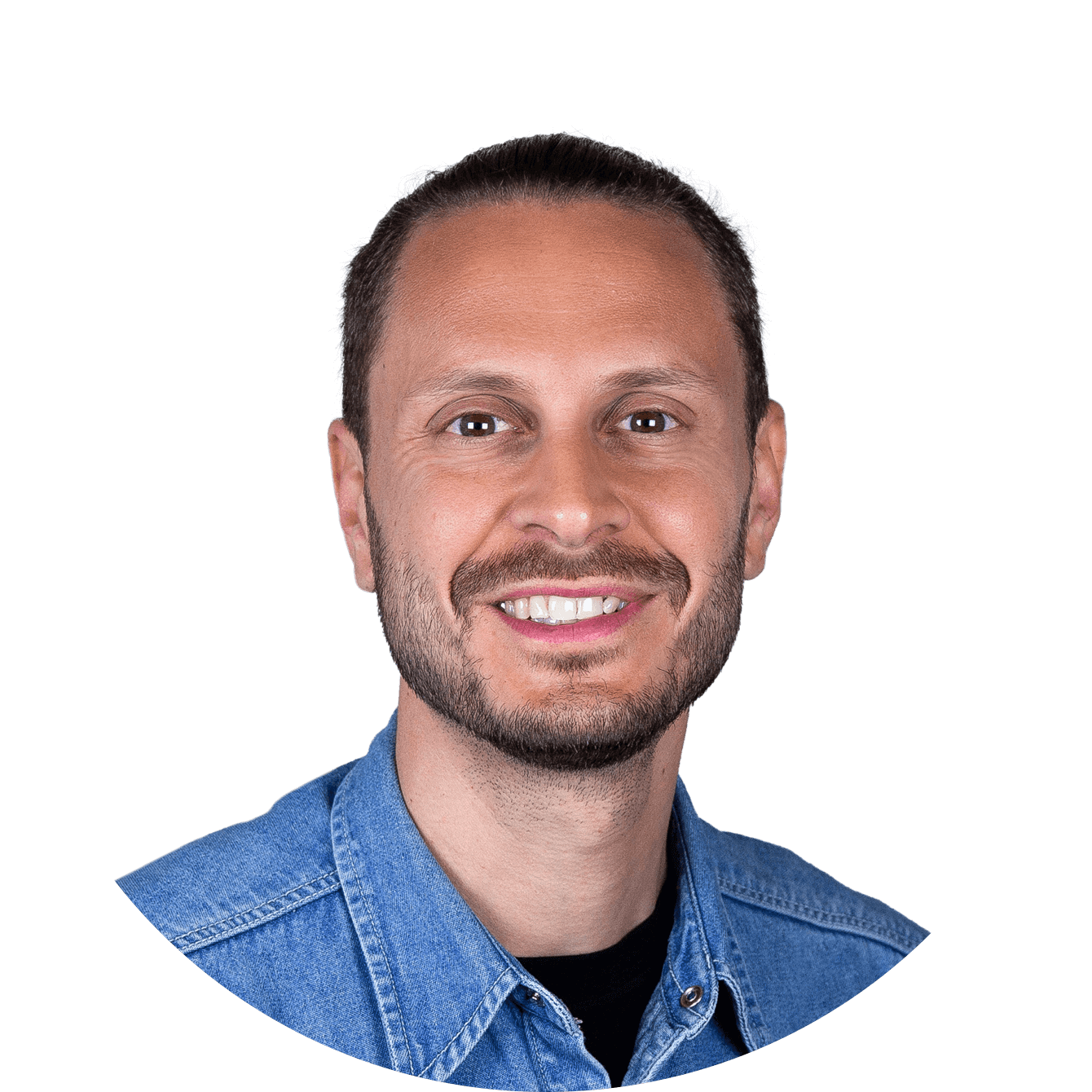 Commerce
Tier Mobility
Last-mile micromobility platform focused on sustainability
Lawrence Leuschner, CEO

Berlin, Germany
Visit Website
March 2019

Current

Series A
The Investment
E-scooters have one of the fastest rates of user adoption ever seen in the tech sector.
However, this significant disruption has faced much criticism related to road safety, sidewalk congestion, their suspected short lifetime and potential damage to the environment.
Here comes Tier Mobility, which has established itself as a European leader in the field of micro-mobility and has built a sustainable model in every aspect of its business – from its e-scooter models, to predictive maintenance algorithm, to key partnerships with public and clean transportation areas.
Why We Invested
Tier's exponential growth could only have been achieved by the unique and sustainable model that CEO Lawrence Leuschner and his team set up, from mastering their own operations, to signing key partnerships with top players in the public and clean transportation areas. We are extremely proud to continue supporting Tier's initiative and are delighted to welcome the new investors onboard, who will bring invaluable and complementary expertise, and who have recognized Tier, not only as the leading European e-scooter company, but more importantly, as the next leading European mobility service provider.
Read the post
In the News
Tier Mobility is making a sweeping entry into North America by acquiring Spin from automaker Ford. Tier will acquire all of Spin's 50,000 e-scooters and e-bikes, bringing the German company's total fleet to 300,000. Ford, which purchased Spin for $100 million back in 2018, will maintain a strategic investment in Spin, according to Spin CEO Ben Bear.