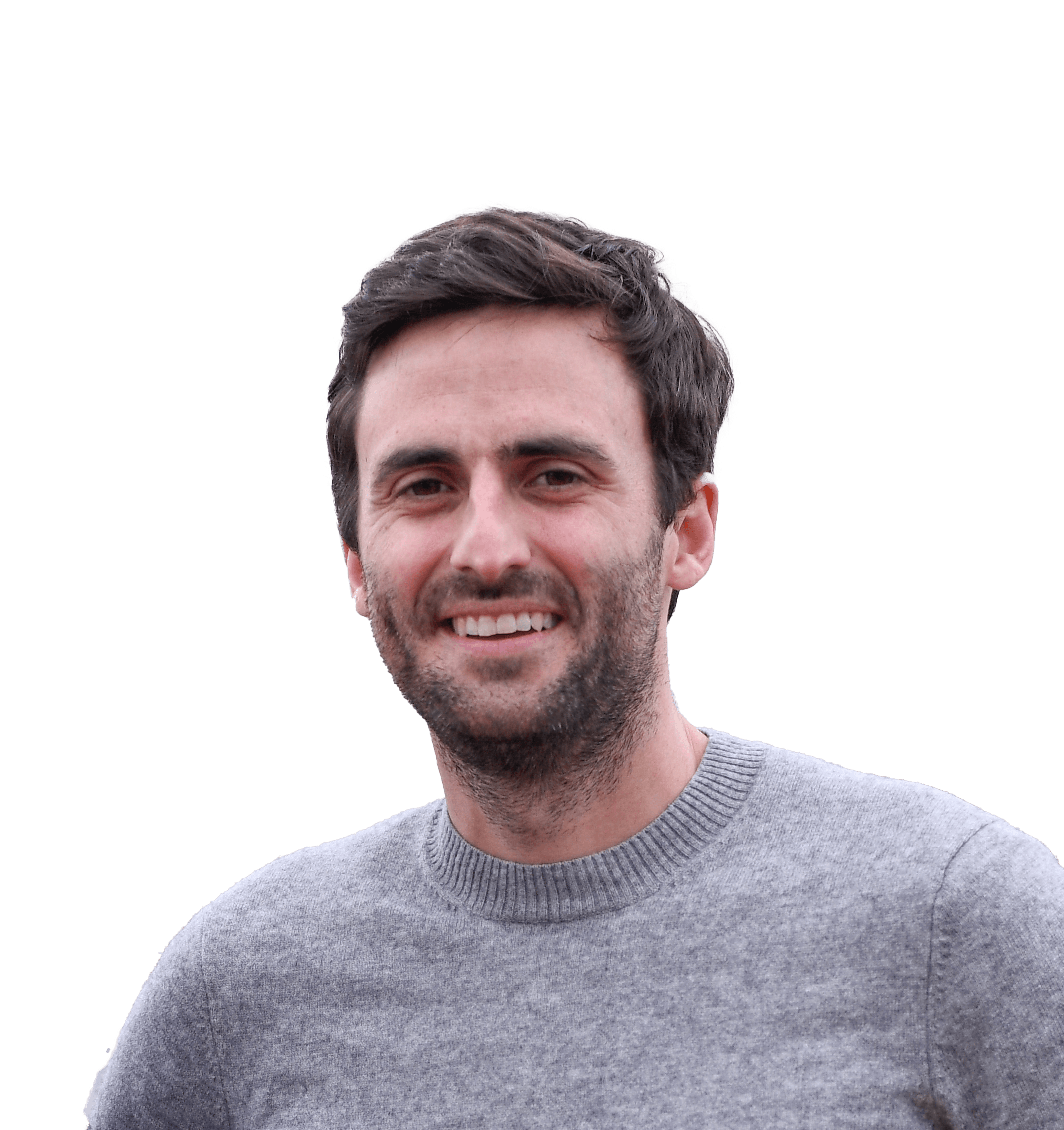 Fintech
Seyna
Tech-first insurance platform for brokers
Stephen Leguillon, CEO

Paris, France
Visit Website
January 2022

Current

Series A
The Investment
The legacy insurance industry has not kept up with technological advancements.
This is problematic, as good insurance is a critical component of protecting a business.
Seyna is a tech-first company equipping brokers with the tools they need to enable clients to take risks and achieve their goals. Their all-in-one architecture offers tailored insurance products and software that elevates insurance from a box-checking exercise to its original foundation as an enabler of financial success.
Why We Invested
We are pleased to announce that we invested in Seyna's €33 million Series A round alongside Elaia, as well as existing investors Global Founders Capital, Allianz and Financière Saint James. The company will use the investment to launch insurance products dedicated to Health and Life, double down on the broker app and expand to Europe.
Read the post