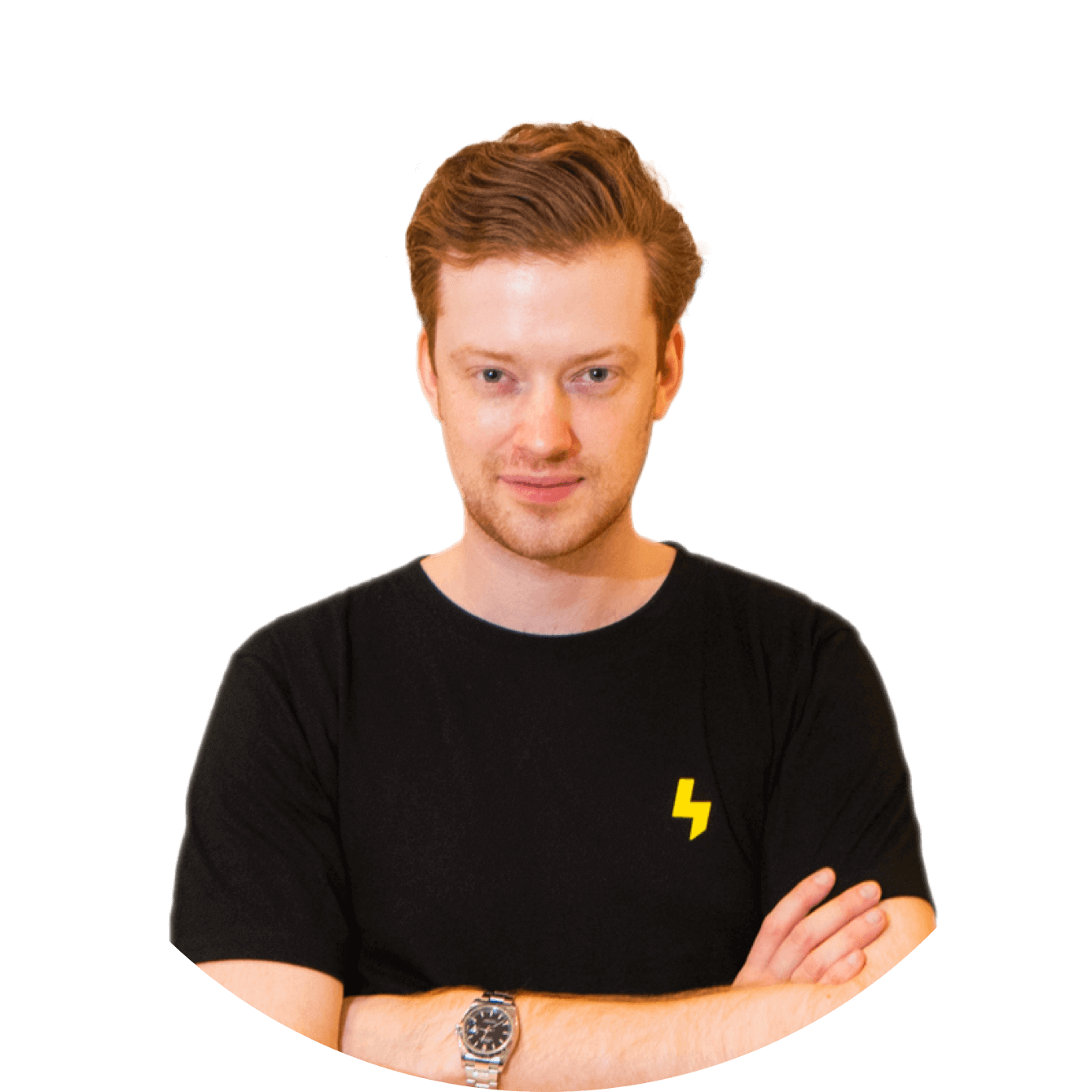 Commerce
Flash Coffee
Tech-enabled chain providing affordable specialty coffee
David Brunier, CEO

Singapore, Singapore
Visit Website
March 2021

Current

Series A
The Investment
Flash Coffee aims to digitize and democratize access to premium coffee across Southeast Asia and beyond.
Co-founders, David Brunier and Sebastian Hannecker, launched their trend-setting brand in late 2019 with the goal to bring their passion for coffee to a wider audience. They have been sharply focused on quality, sourcing premium Arabica beans and enlisting award-winning baristas to devise their menu, as well as affordability, through their efficient grab-and-go store model.
Flash Coffee's consumer mobile app and active online presence brings an entirely digital, streamlined experience to Asia's young and rapidly growing middle-class who have an increasing appetite for coffee. Currently operating in Indonesia, Singapore and Thailand, and quickly expanding to 7 other core markets across APAC, Flash Coffee is focused on launching stores in new markets and we look forward to supporting their expansion across the region.
Why We Invested
Our conviction rests on the rising tide of young consumers who are increasingly drawn to more modern, trendier lifestyle brands that provide premium and personalized experiences. The dramatic shift to online spending over the past year has also highlighted the importance of speed and convenience in serving this demographic of consumers. One particular product gaining popularity amongst the rising middle-class workforce in Asia is coffee.
Read the post
In the News
Having achieved strong growth since 2021, Flash Coffee, a Singapore-based tech-enabled coffee chain, announced the latest close of its Series B financing round led by White Star Capital, raising a total of US$50 million.