Back to Team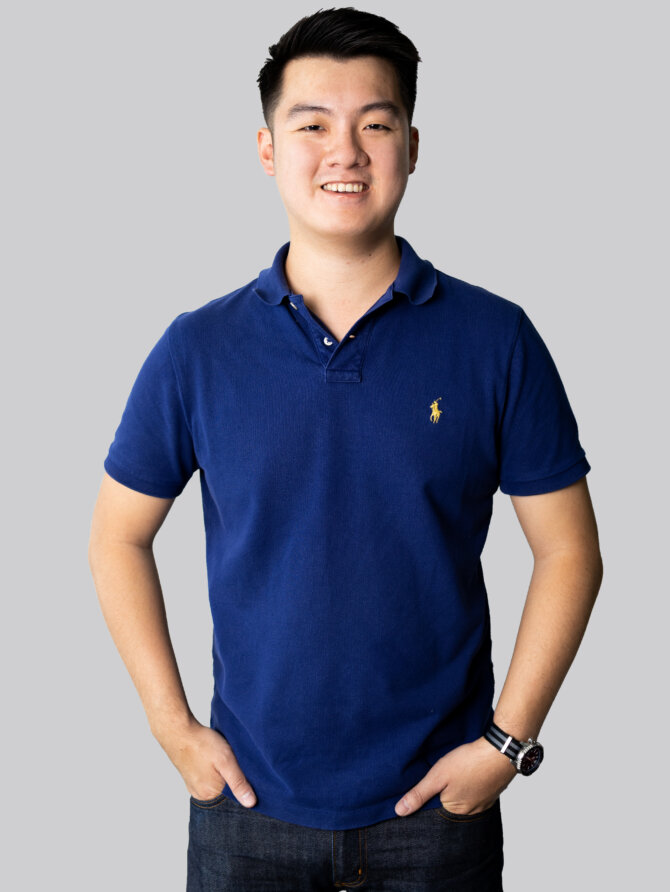 Jevyn Ong
Analyst
Born and raised in Singapore, I spent my youth sailing across different seas.
Prior to joining White Star Capital, I accumulated experiences across hedge fund investing, M&A advisory, venture capital, acceleration, and media advertising. This led me to discover that working in the intersection of technology and finance with start-ups and founders resonated with me the most.
I enjoy working with the most promising companies early on to build game-changing solutions that will shape the future of different economies.
As a former national sailor and podium finisher at the world championships, I appreciate the dedication and drive required to succeed in both competitive and business environments. Off the water, I enjoyed the opportunity to travel extensively and build lasting friendships with sailors from all over the world.
In my free time, I enjoy golf, football, and trying out different food and wine. I am also an avid fan of Formula 1 for its tactics (and drama), and love travelling to learn more about different cultures.